Timber and Building Materials Distribution Business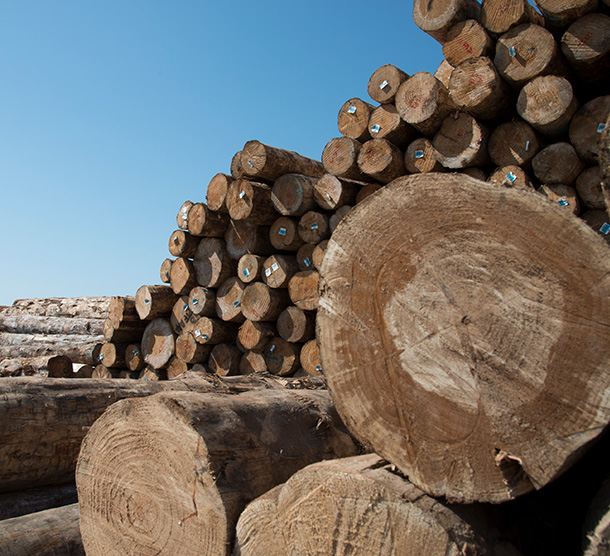 Based on a global network built up over years of developing operations worldwide, we source stable supplies of high-quality timber from properly managed forests. As the No.1 share company in Japan's domestic timber and building materials distribution markets, we provide total solutions for customer needs.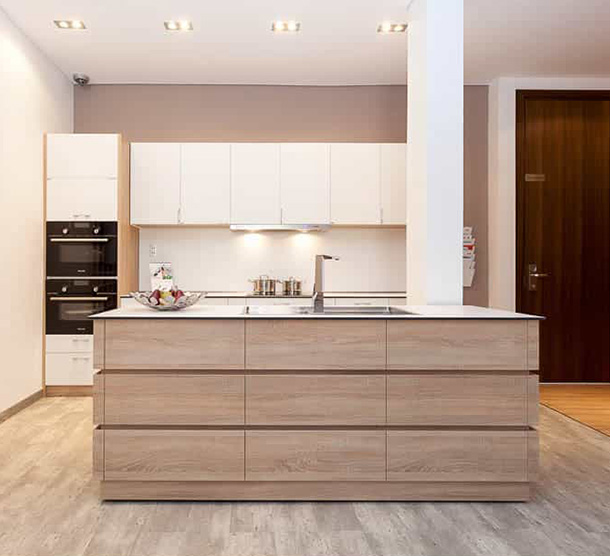 In overseas distribution operations, we established a sustainable business cycle in New Zealand, spanning forestation, logging and distribution, and we also export logs from the forests we own and manage in New Zealand to markets across Asia. From our administrative base in Singapore, we mainly focus on selling timber and building materials to countries in Southeast Asia. In Vietnam, which has huge growth potential, we have a business alliance with An Cuong Wood-Working JSC, Vietnam's leading manufacturing and distribution company for interior building materials. Through this business alliance, we have established a consolidated system from materials procurement to housing construction.
Manufacturing Business
The Group's manufacturing operations in Japan produce furniture, cabinets, staircases, and wood interior fittings. Overseas, we produce wooden based panel such as plywood, medium-density fiberboard (MDF) and particleboard, and various wood working products such as flooring, furniture, doors and cabinets (for kitchen, storage and vanity). We supply them all over the world, including Japan.