Sumitomo Forestry
Contributing to the realization of a decarbonized society through the Wood Cycle,
a value chain centered on wood
The Sumitomo Forestry Group is engaged in a broad range of businesses centered on wood, including forestry management, distribution, wooden building construction and biomass power generation. We call this unique value chain the Wood Cycle, as represented in this diagram. Through this Wood Cycle, which increases CO₂ absorption levels of forests, promotes carbon fixation of wood and stores carbon for long periods of time with wooden structures, we are striving to contribute to the realization of a decarbonized society. Through our business activities, we want to contribute to CO₂ absorption and storage not only for our own company, but for the whole of society as well.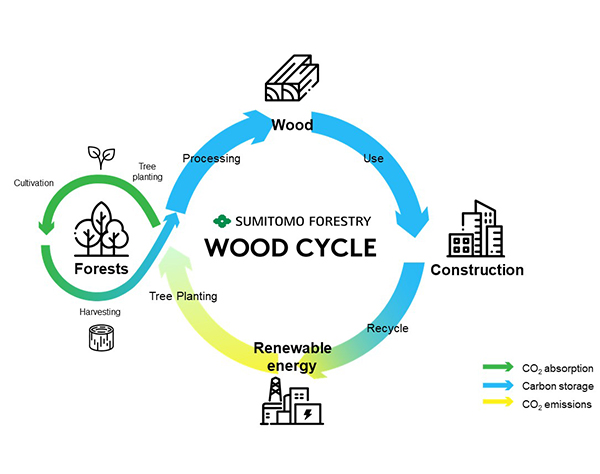 Growth History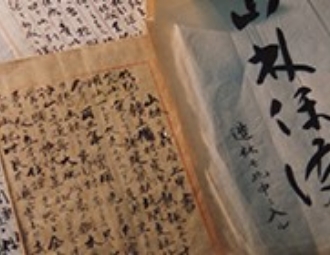 Sumitomo Forestry's History from Its Founding Over 330 Years Ago
For over 330 years since its founding, Sumitomo Forestry has expanded its fields of business to meet the needs of the times and built its current global business structure.
Embracing its corporate philosophy as its foundation, and drawing out the potential of trees, Sumitomo Forestry will continue to respond to diversifying values and changes in society and pursue sustainable growth.
Five Businesses
"Happiness Grows from Trees."
The value chain of the Sumitomo Forestry Group connects people
with trees to realize a sustainable society.
As a tree professional, the Sumitomo Forestry Group has utilized wood as a healthy and environmentally friendly natural resource and built its own value chain, which spans from forest management and forestation businesses around the world to procurement, distribution, manufacturing and processing of timber and building materials through a global network, and all services related to people's lives such as housing construction.
Trends in Financial Results
Net sales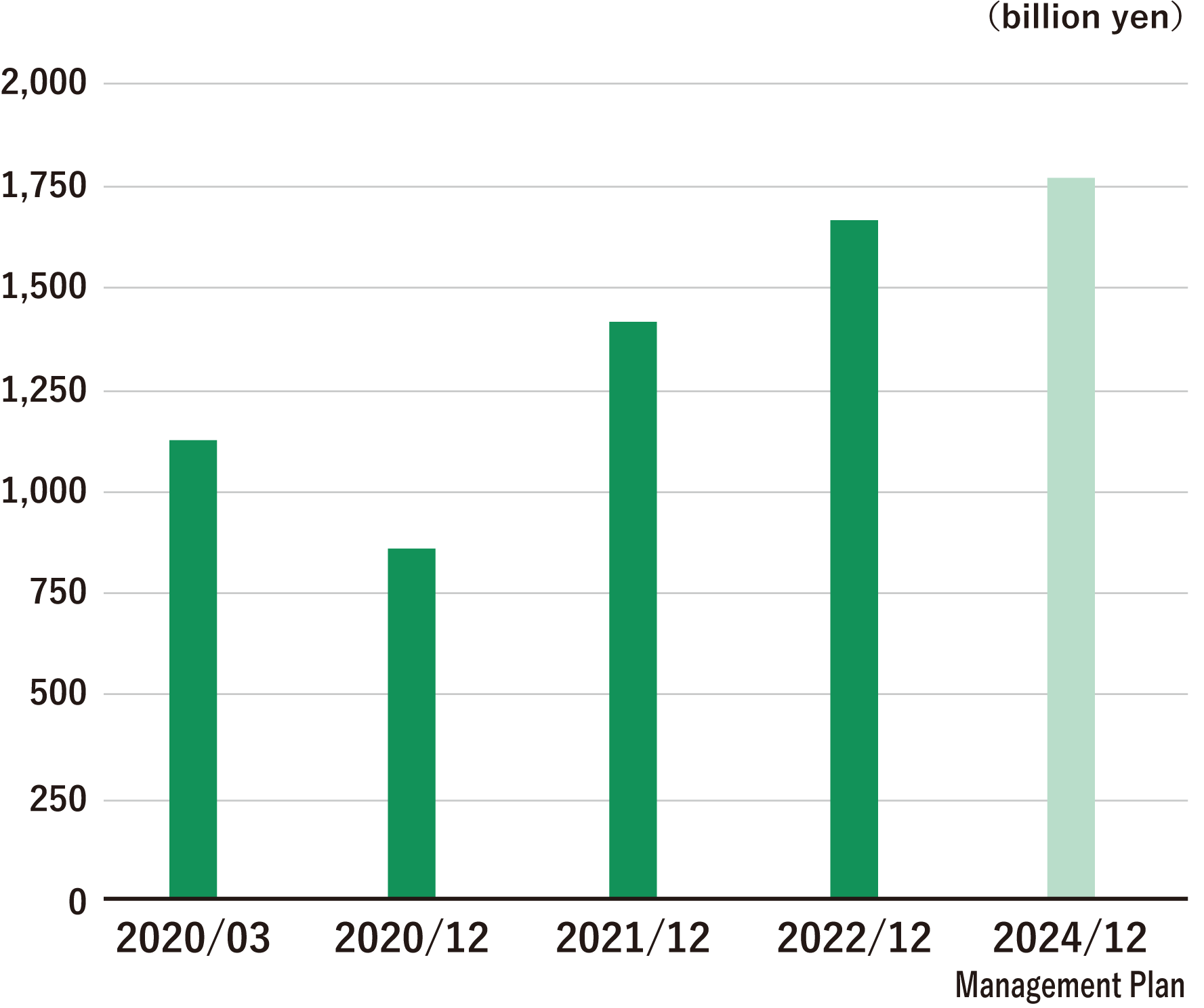 Recurring income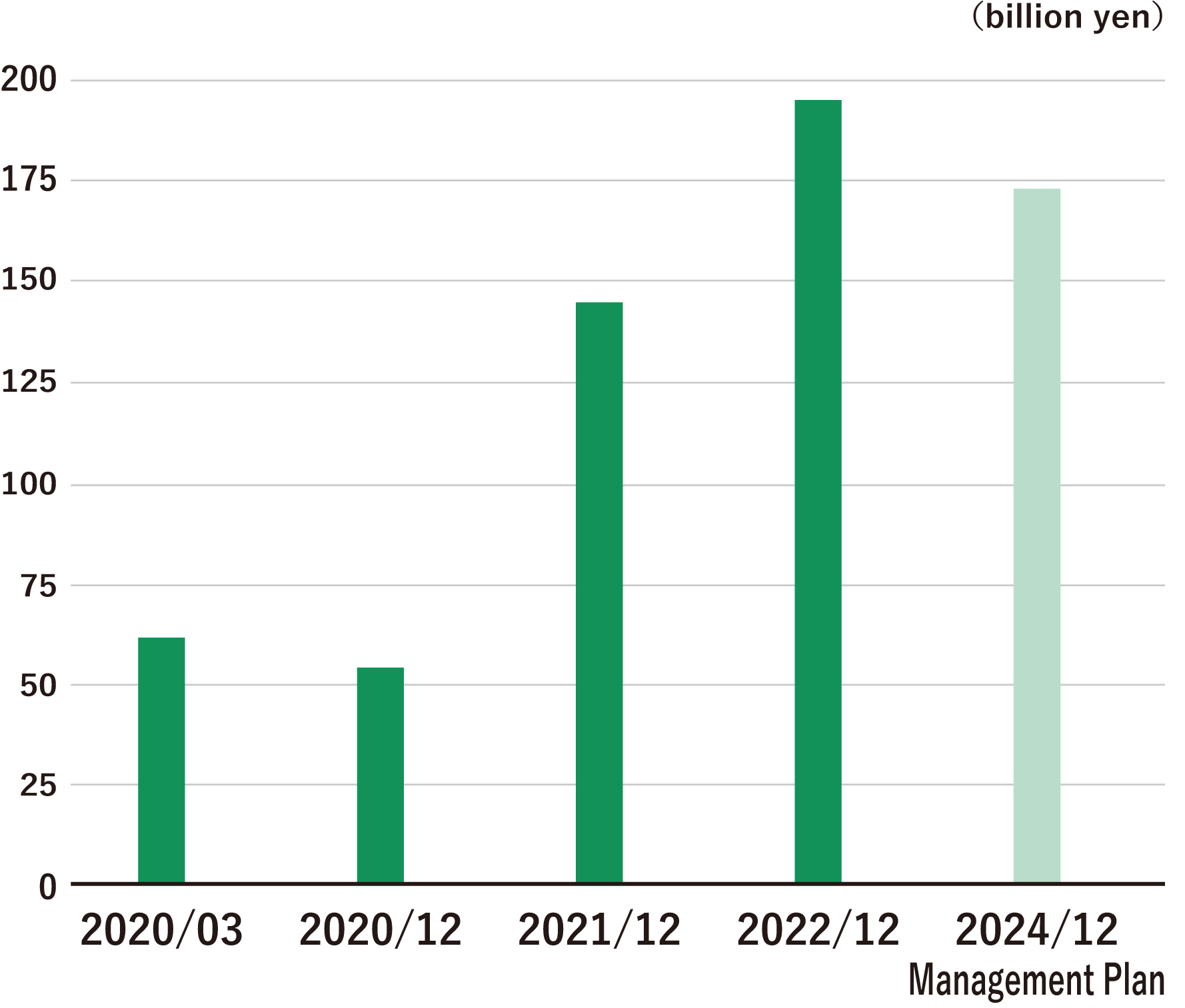 Returns to Shareholders
Acknowledging that providing returns to shareholders is one of its most important tasks, Sumitomo Forestry has adopted a basic policy of paying stable and continuous returns.
Going forward, in addition to improving return on equity (ROE) and enhancing shareholders' equity by making good use of retained earnings for effective investment and research and development activities that help improve long-term corporate value, Sumitomo Forestry will continue to pay an appropriate level of shareholder returns in line with earnings while reflecting an overall balanced consideration of factors such as business fundamentals, financial conditions and cash flow.
Growth Strategy
Mission TREEING 2030,
Our Long-Term Vision
By providing value for the global environment, for people and society, and for the market economy, we at the Sumitomo Forestry Group will strive to make our planet safer and more secure for current and future generations of people and all living beings. With our long-held strengths in harnessing and expanding the value of forests and wood, we will create change for a new future.
To realize our Long-Term Vision, we have linked our material issues to either of the following three values: value for the global environment, value for people and society, and value for the market economy. We are committed to promoting business activities that simultaneously generate all three values by enhancing each of them and without sacrificing any of them.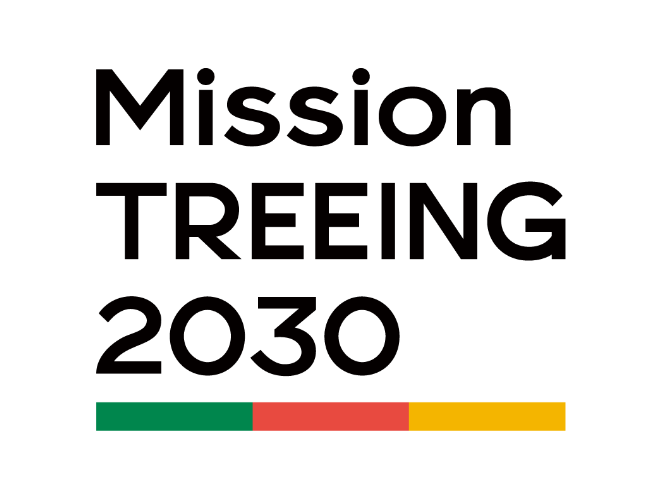 Mission TREEING 2030 Phase 1, Our Medium-Term Management Plan
(2022-2024)
In 2022, the Sumitomo Forestry Group launched a new Medium-Term Management Plan, "Mission TREEING 2030 Phase 1" as the first step towards achieving its Long-Term Vision of "Mission TREEING 2030." The three years of Mission TREEING 2030 Phase 1 (2022~2024) are being positioned as the period to build a foundation that will secure future growth and enable us to contribute to decarbonization.