Overseas Housing and Real Estate Business
Initiatives for Sumitomo Forestry Group's Business and ESG
Overseas Housing and Real Estate Business
Business Overview
The Sumitomo Forestry Group has been actively entering promising growth markets since launching the housing business in the United States in 2003. Currently, the Housing and Real Estate Business is expanding even in Australia and Asia. We not only sell housing that matches the needs of the climate and natural features as well as markets in each region but also promote initiatives to create shared value through our business activities by respecting employees, local residents, corporate organizations, society and every other stakeholder.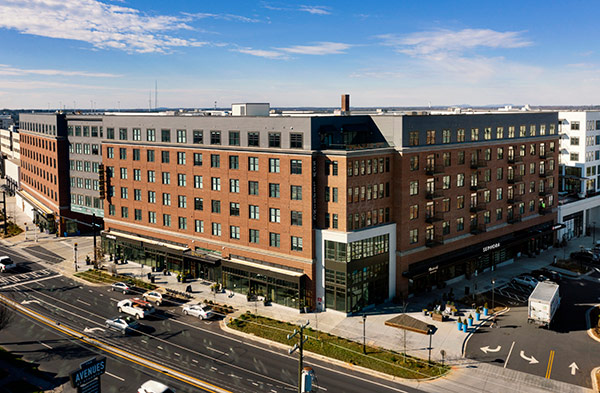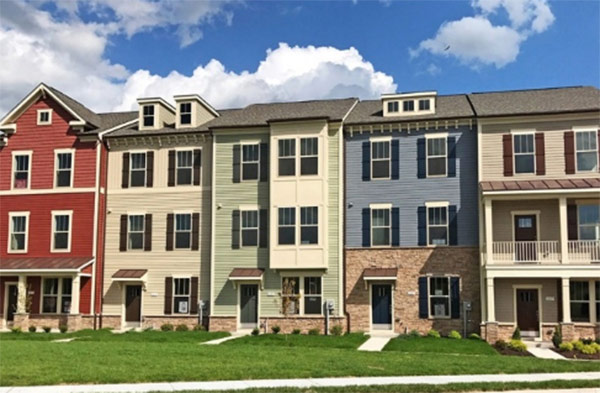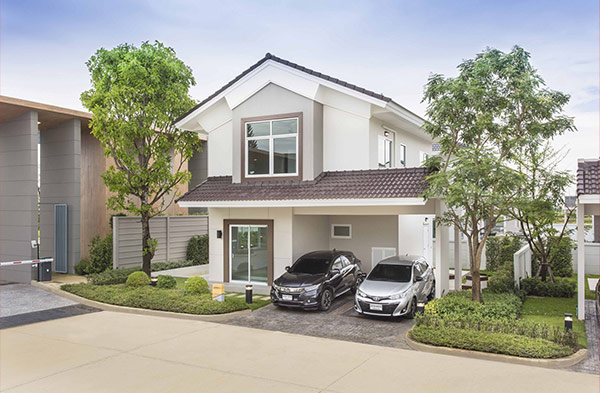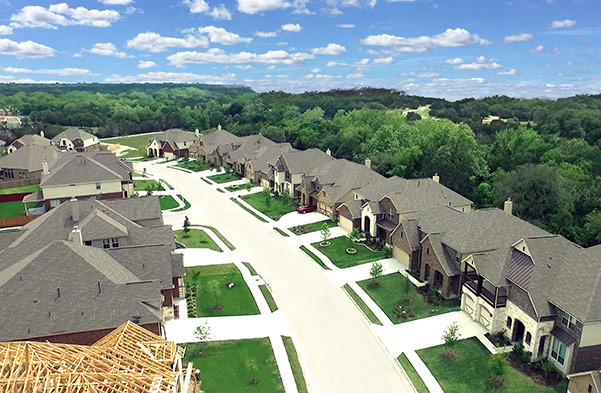 Main Business Figures (FY2021 Result)
Housing sold and delivered in the United States and Australia 14,339houses
Overseas Housing and Real Estate Business Development Areas
United States Housing Construction Business Areas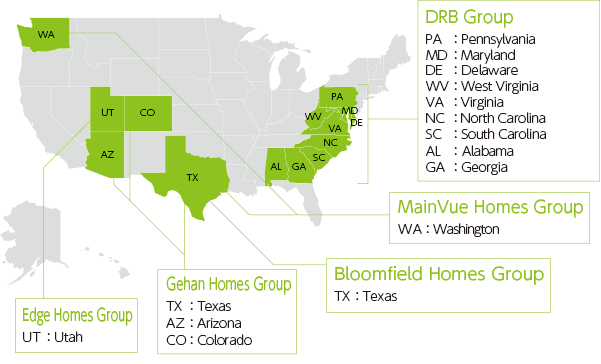 United States Housing, Multi-unit Residential and Mixed Use Commercial Complex Development Business Areas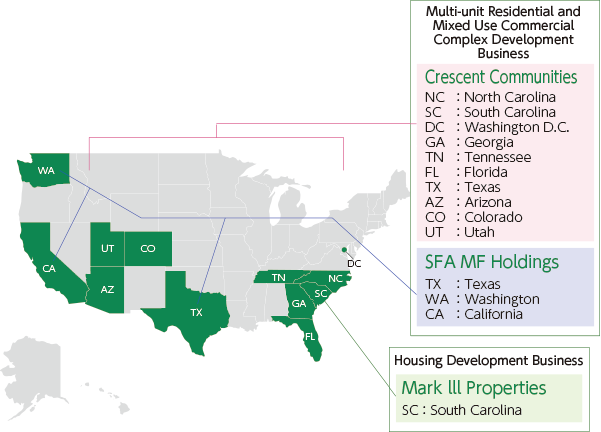 Australian Housing Construction Business Areas

Asian Business Areas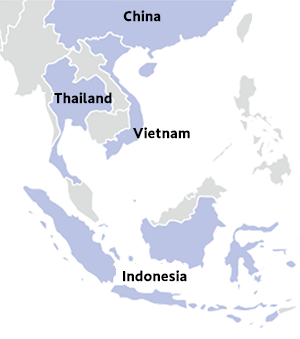 Take an Integrated Approach to Business Operations and ESG Initiatives in the Overseas Housing and Real Estate Business
The Overseas Housing and Real Estate Business places value on construction that adapts to the living customs and culture of each region. We respect the management policies of our local Group companies to create a system that is able to provide products and services best suited to each region. For example, in the United States, enhancements to common areas such as walkways lush with nature and playgrounds as well as information centers built alongside pools, parks, cafés and other amenities in line with the scale of a development heighten community value and satisfaction of lifestyle environments.
In Australia, we are also improving added valve toward reductions in the environmental impact by actively selling environmentally-sound housing and successfully developing zero-emission homes in addition to other initiatives.
At the same time, the Overseas Housing and Real Estate Business communicates closely with the Sumitomo Forestry head office while building a system for rapid, precise response to material issues whether risk evaluations in the development of housing and real estate or efforts to ensure on-site occupational health and safety.
ESG Initiatives in the Overseas Housing and Real Estate Business
Click here for related information
Overseas Housing and Real Estate Business