Environment and Resources Business
Environment and Resources Business
Business Overview
The Environment and Resources Business is acquiring SGEC and other forest certifications across roughly 48,000 ha (about 1/800 of the national land area) of company-owned forests in Japan while strategically expanding forest management based on a policy of "sustainable forestry(in which new trees are planted to replace harvested timber)".
In Indonesia, Papua New Guinea and New Zealand, we own and manage approximately 240,000 ha of planted forest, including forests which have acquired the Forest Stewardship CouncilⓇ (FSC) and other third-party forest certifications, which help conserve biodiversity and contribute to the development of local communities.
Other initiatives primarily include the development of a wood biomass power generation business in Japan as a renewable energy business that effectively uses wood and other resources.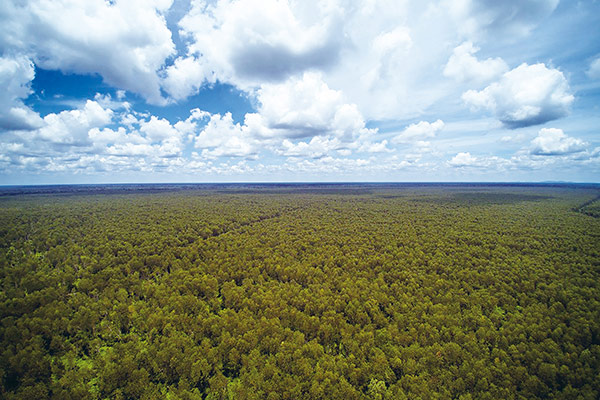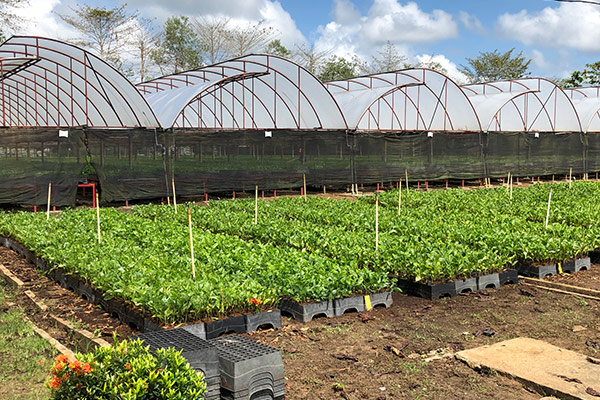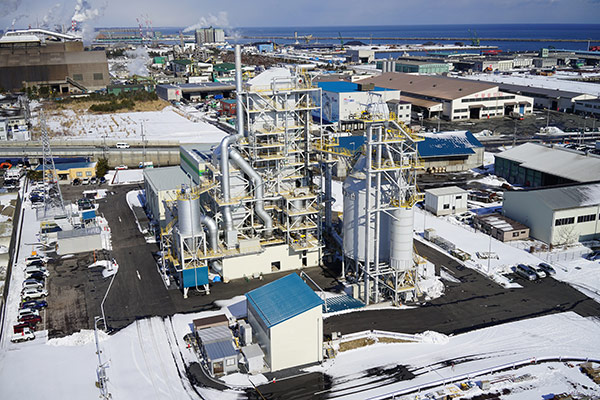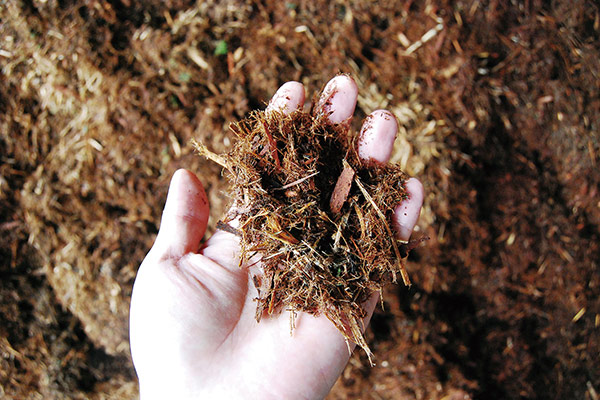 Main Business Figures (FY2022 Result)
Managed and owned forest area

Japan: Approx. 48,000ha

Overseas: Approx. 240,000ha

Domestics and overseas certified area

Japan: Approx. 48,000ha

Overseas: Approx. 181,000ha

Wood biomass power generation scale (based on confirmed projects)

Approx. 252MW
Value Chain of Forestry Business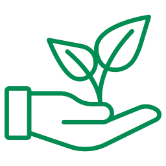 Seedling Farming and Cultivation
We are contributing to the sustainability of forest resources and active resource production through efforts such as the construction of greenhouse-type cultivation facilities with proper environmental management using proprietary production technology for seedling containers.
We also engage in tree cultivation under the concept of "the right tree in the right place," with consideration of soil conditions at a given planted forest, orientation and geography, etc.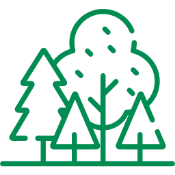 Cultivation
The Sumitomo Forestry Group manages a total of approximately 48,000 ha of company-owned forests in Japan and a total of around 240,000 ha of company-owned planted forest area overseas.
The Group works to maintain and enhance the public benefits of forests by carrying out underbrush clearing, pruning, thinning and other appropriate management required for them to grow.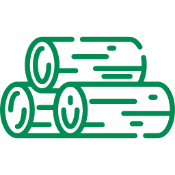 Logging/
Transport
The Sumitomo Group logs in forests it owns or manages based on long-term logging plans. The wood that is harvested is transported to business partners and plants.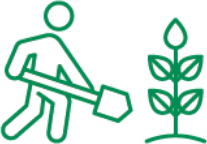 Site Preparation
The Sumitomo Forestry Group prepares planted forests that have been harvested to build an environment allowing subsequent planting.
Value Chain of the Renewable Energy Business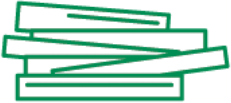 Procurement
The Sumitomo Forestry Group aims to further use of scrap wood produced during construction, renovation and demolition of housing and unused forest resources as fuel for wood biomass power generation plants to generate energy and promote the business while also enhancing forest value.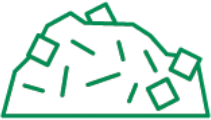 Production
The Sumitomo Forestry Group strives to recycle wood waste into wood resources through our business operations supplying chips as fuels including wood biomass power generation plants. We make chips from waste wood such as offcuts produced in the logging process for timber as well as wood waste produced on construction sites, in addition to unused forest resource from planted forests.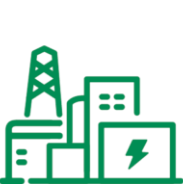 Power Generation/
Wholesales
The Sumitomo Forestry Group is developing energy business by leveraging local characteristics and conditions of each wood biomass power generation area in five regions.
Take an Integrated Approach to Business Operations and ESG Initiatives in the Environment and Resources Business
Forests have multifaceted functions such as water source recharge, global warming prevention, biodiversity conservation, and forest product supply. A sustainability perspective is essential for forest management, maintaining the cycle of planting trees, growing them, harvesting and utilizing them, and planting them again.
Currently in Japan, planted forests are approaching the harvesting period, and the nation is underway trying to turn forestry into a growth industry by encouraging the use of wood. The stable supply of seedlings for replanting has become a challenge amid expectations of increasing clear cutting while encouraging the use of domestic timber. Our domestic forestry business adopted leading-edge forestry equipment to improve productivity while developing and strengthening seedlings production systems.
In our overseas forestry business, worldwide deforestation and stronger regulations on harvesting natural forest are expected to reduce the supply of natural wood even more. In this business climate, the Sumitomo Forestry Group engages in sustainable forest management and industrial material production harmonized with local communities and the environment. This includes the development of large-scale afforestation projects and the use of logs as raw materials of our manufacturing business.
The renewable energy business mainly promotes wood biomass power generation that uses chipped scrap wood and unused forest resources as fuel to address the insufficient supply of sustainable energy services. Not only does this business supply renewable energy, but it also contributes to the advancement of forestry from the effective use of forest resources to local forest environment maintenance.
ESG Initiatives in the Environment and Resources Business
Click here for related information
Environment and Resources Business